JoVE A peer reviewed, PubMed indexed journal devoted to the publication of biological, medical, chemical and physical research in a video format.
JoVE Science Education: General Laboratory Techniques JoVE creates the ultimate solutions for advancing research and science education by making and publishing videos of scientific experiments from the top laboratories around the globe.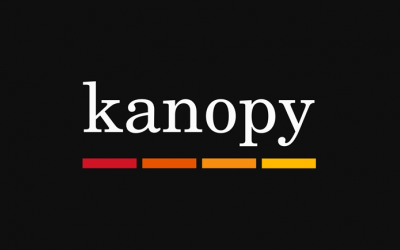 Kanopy streams more than 26,000 films to over 3,000 higher education campuses worldwide.