Skip to Main Content
It looks like you're using Internet Explorer 11 or older. This website works best with modern browsers such as the latest versions of Chrome, Firefox, Safari, and Edge. If you continue with this browser, you may see unexpected results.
Tests and Evaluation Measures
PsycTESTS (EBSCO)

PsycTESTS, produced by the American Psychological Association (APA), serves as a repository for the full text of psychological tests and measures as well as a source of structured information about tests of relevance to psychologists and professionals in related fields such as psychiatry, management, business, education, social science, neuroscience, law, medicine, and social work. PsycTESTS contains over 6,000 Master Profiles and nearly 4,500 instances of actual tests or test items. Coverage dates from 1910 to the present.

Health & Psychosocial Instruments (EBSCO)

Health and Psychosocial Instruments is a comprehensive bibliographic database providing information about behavioral measurement instruments. Information in the database is abstracted from hundreds of leading journals covering health sciences and psychosocial sciences. Coverage dates from 1910 to the present.

ETS Test Collection Database

This database contains over 25,000 tests and other measurement devices from the early 1900s to the present. Each entry includes information on the test availability, author, and abstract (if available). BYU has microfiche copies of some of these tests.

Mental Measurements Yearbook with Tests in Print (EBSCO)

Mental Measurements Yearbook provides users with a comprehensive guide to over 2,000 contemporary testing instruments. The mental Measurements Yearbook contains information essential for a complete evaluation of test products within such diverse areas as psychology, education, business, and leadership. Tests in Print serves as a comprehensive bibliography to all known commercially available tests that are currently in print in the English language.

PsycINFO (EBSCO)

Watch the above tutorial to learn how to use PsycINFO to find tests and measures.
Tips on Finding Tests & Measures
Videos
JoVE A peer reviewed, PubMed indexed journal devoted to the publication of biological, medical, chemical and physical research in a video format.
JoVE Science Education: General Laboratory Techniques JoVE creates the ultimate solutions for advancing research and science education by making and publishing videos of scientific experiments from the top laboratories around the globe.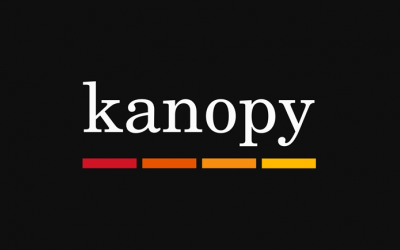 Kanopy streams more than 26,000 films to over 3,000 higher education campuses worldwide.
For Creating Presentations