Skip to Main Content
It looks like you're using Internet Explorer 11 or older. This website works best with modern browsers such as the latest versions of Chrome, Firefox, Safari, and Edge. If you continue with this browser, you may see unexpected results.
Recommended Article Databases
MEDLINE (PUBMED) MEDLINE is the U.S. National Library of Medicine (NLM) premier bibliographic database that contains more than 25 million references to journal articles in life sciences with a concentration on biomedicine.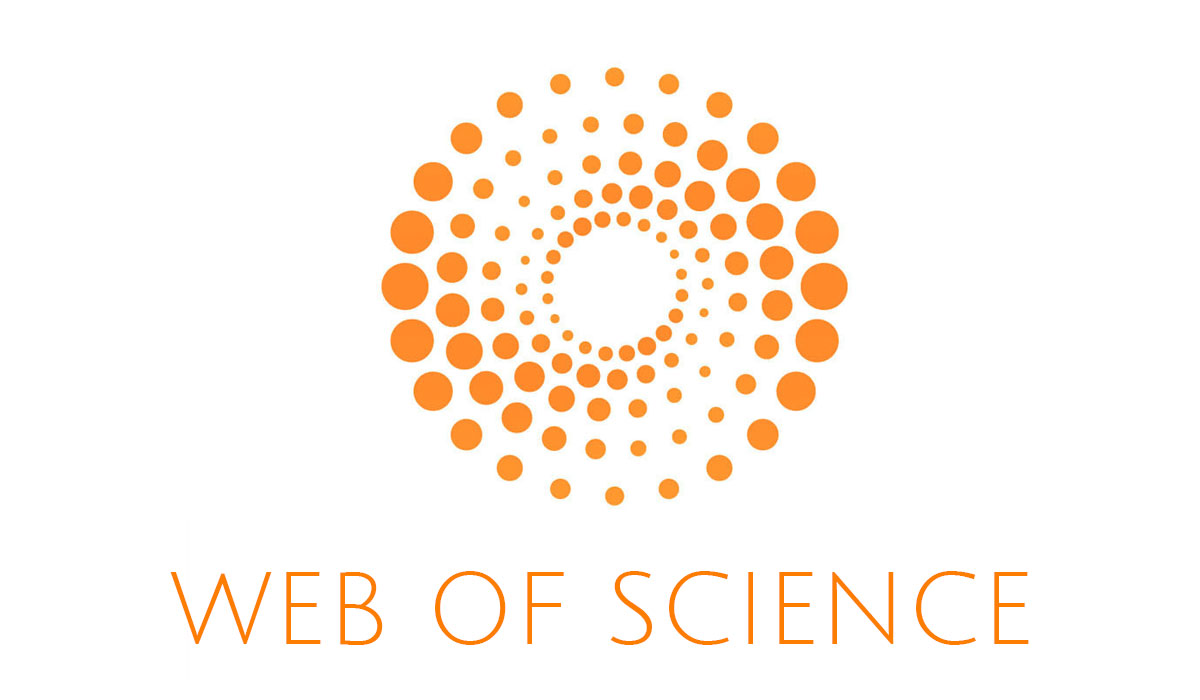 Web of Science - Tutorial Web of Science compiles articles from over 9,300 scholarly journals in the sciences, social sciences, and humanities. Users can easily find article references and other publications citing a particular work.
Nutrition and Food Sciences Nutrition and Food Sciences is an internet resource from CABI Publishing. Nutrition and Food Sciences (formerly Nutritiongate) gives unique access to the nutrition, food science and food technology subset of CAB Abstracts totaling more than half a million records. In addition, it provides specially commissioned reviews and other resources designed to inform a professional audience working in the fields of food and nutrition.
Scopus - Tutorial Scopus is the largest abstract and citation database of peer-reviewed literature: scientific journals, books and conference proceedings. Delivering a comprehensive overview of the world's research output in the fields of science, technology, medicine, social sciences, and arts and humanities.
SciFinder (Web Edition) Web-based version of SciFinder is a research discovery tool that allows you to explore the CAS databases that contain literature from many scientific disciplines including biomedical sciences, chemistry, engineering, materials science, agricultural science, and more.
Health Source: Consumer Edition (EBSCO) Indexes the full text for nearly 165 journals covering health topics including the medical sciences, food sciences and nutrition, childcare, sports medicine, and general health. Includes the British Medical Journal and The Lancet, as well as abstracts and indexing for over 180 general health, nutrition and professional health care publications.
MEDLINE (EBSCO) MEDLINE provides authoritative medical information on medicine, nursing, dentistry, veterinary medicine, the health care system, pre-clinical sciences, and much more. Created by the National Library of Medicine, MEDLINE uses MeSH (Medical Subject Headings) indexing with tree, tree hierarchy, subheadings and explosion capabilities to search citations from over 5,400 current biomedical journals.
Embase Embase is a biomedical database. It covers the most important international biomedical literature from 1947 to the present day.​
How to Remove Reviews from PubMed Results
In the search bar, type:
(search term) NOT review[Publication Type]
Example:
Additional Article Databases
Academic Search Ultimate (EBSCO)

This multi-disciplinary database provides full text for more than 10,000 journals, including over 9,000 peer-reviewed titles. Academic Search Ultimate offers access to resources cited in key subject indexes. The combination of academic journals, magazines, periodicals, reports, books and videos meets the needs of scholars in virtually every discipline ranging from astronomy, anthropology, biomedicine, engineering, health, law and literacy to mathematics, pharmacology, womens studies, zoology and more.

Science, Technology, and Medicine: 1780-1925 (Gale)

This archive of documents covers one of the most vibrant and creative periods in scientific research and discovery, the long nineteenth century. The modern researcher can exploit the more than 3.5 million pages of journals, books, reports, and personal documents to explore the rapid acceleration of scientific, technical, and medical knowledge, tracing the changes from the Newtonian world to that of Einstein, from the horse to the automobile, from medical treatments based on humors and bloodletting to antiseptics and epidemiology. This archive covers every aspect of nineteenth-century science: electricity and electromagnetism, mathematics and engineering, astronomy and astrophysics, color theory and the theory of natural selection, geology and mineralogy, chemistry and medicine. This period was also considered the last great age of discovery, as explorers charted the interiors of the Americas, Asia, Africa, Australia, and the Arctic and Antarctic regions. The documents collected represent the most theoretical pursuits as well as practical applications and popular science. In Nineteenth Century Collections Online (NCCO).
Journal Evaluation Tools
Ulrichsweb

Includes information of all kinds about periodical publications. On the journal page, look for the "refereed" line. If it says yes, then the journal is peer reviewed.

Journal Citation Reports

Includes impact factors and other statistical measures for over 7,000 journals in science and the social sciences.

SCImago Journal & Country Rank (SJR)

Journals can be grouped by subject area, subject category, or by country. Citation data is drawn from over 21,500 titles from more than 5,000 international publishers and country performance metrics from 239 countries worldwide.