Skip to Main Content
It looks like you're using Internet Explorer 11 or older. This website works best with modern browsers such as the latest versions of Chrome, Firefox, Safari, and Edge. If you continue with this browser, you may see unexpected results.
Selected Nutrition, Dietetics, and Food Science Websites
Videos
JoVE A peer reviewed, PubMed indexed journal devoted to the publication of biological, medical, chemical and physical research in a video format.
JoVE Science Education: General Laboratory Techniques JoVE creates the ultimate solutions for advancing research and science education by making and publishing videos of scientific experiments from the top laboratories around the globe.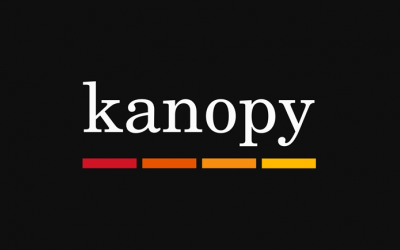 Kanopy streams more than 26,000 films to over 3,000 higher education campuses worldwide.
Clinical Databases
UpToDate

UpToDate covers more than 7,700 topics in 15 medical specialties and includes more than 80,000 pages of text, graphics, links to Medline abstracts, more than 260,000 references, and a drug database.